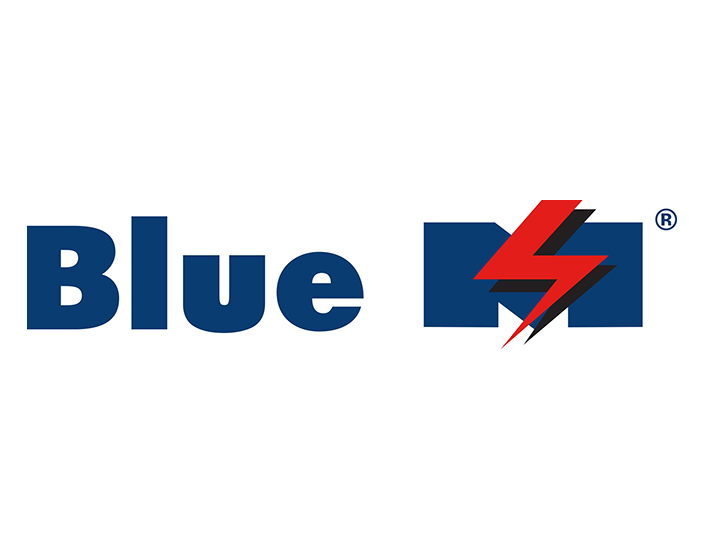 Blue-M
Blue M is recognized as an industry leader in the design, engineering, manufacture, and after-market support of industrial ovens and laboratory ovens to accommodate a wide range of applications.
Known for their rugged reliability and value pricing, Blue M brand ovens are available in standard or custom configurations that include Class 100, clean-room, inert-gas, gravity, Class A / solvent-venting and explosion proof (XP). Blue M industrial ovens are commonly used for ASTM-testing, annealing, curing, drying, and battery-test.
Blue M batch ovens are available in bench top, stacked, and cabinet models to accommodate a variety of capabilities and footprints.
Blue-M Product Offering
The Blue M product brand is recognized in the industry as a leader in the design, manufacture and support of industrial ovens, inline curing ovens, light industrial furnaces, custom industrial ovens, and ASTM test ovens. These industrial ovens accommodate a wide range of applications and configurations to meet virtually any thermal processing requirement.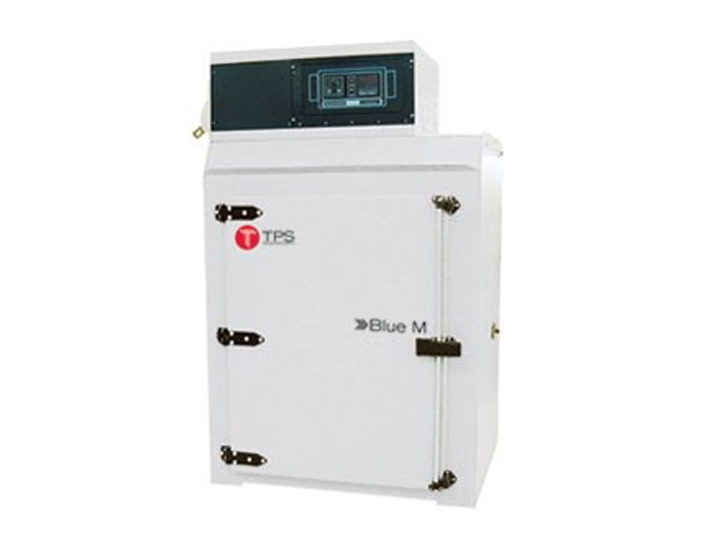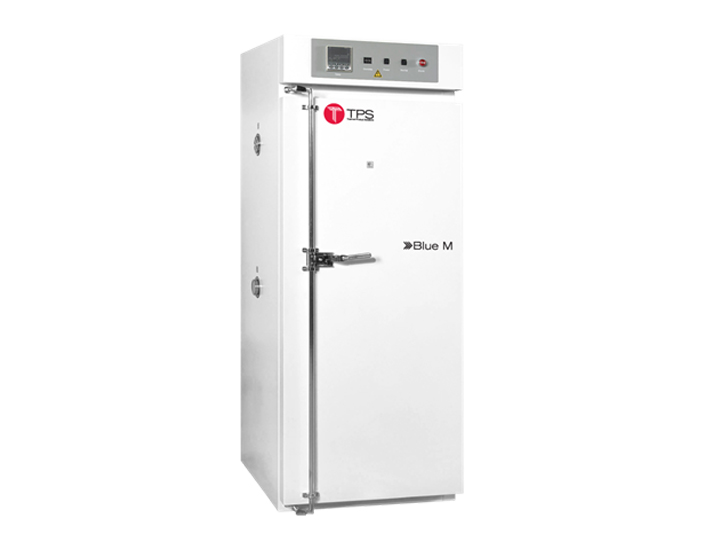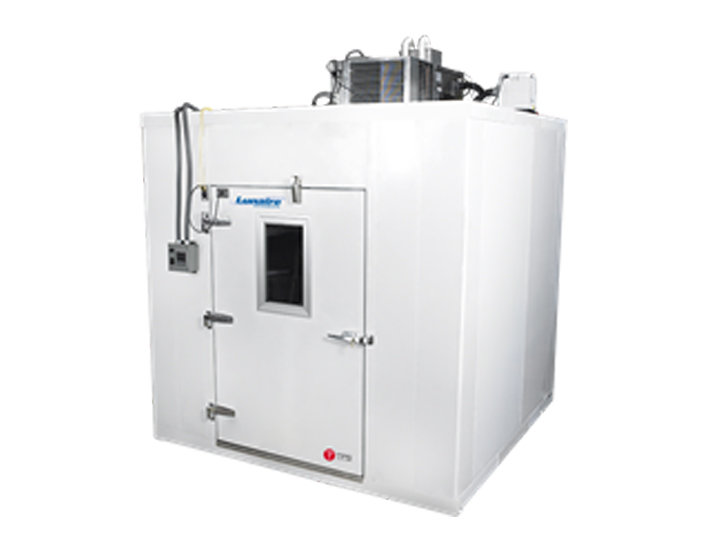 Your Trusted Representative
FLW, Inc. is proud to represent Blue-M product in California. We're happy to help with selecting your product or assist with your application.

Please complete the following form or call (800) 576-6308 for more information.