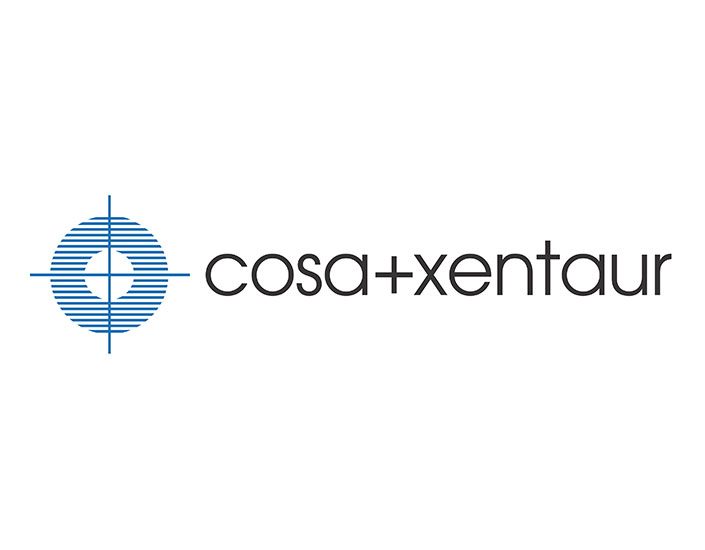 COSA Xentaur
For over 25 years, COSA Instrument has focused on bringing state-of-the-art measurement solutions to the North American market from leading instrument companies around the globe. The pioneering approach of supporting its partners with full application engineering and service has allowed COSA Instrument to successfully introduce new technologies to solve customer measurement needs. Now combined with the advanced sensor technologies of Xentaur Corporation, the new entity COSA Xentaur is supplying innovative measurement solutions to customers worldwide.
COSA Xentaur Product Offering
COSA Xentaur provides high technology instrumentation for a wide range of applications in petrochemical, energy, environmental, pharmaceutical, semiconductor and plastics industries. Their products include:
Dewpoint Measurement
Emissions Analysis
Gas Chromatography
Moisture Measurement
Relative Humidity
Specialty Gas Analysis
Your Trusted Representative
FLW, Inc. is proud to represent COSA Xentaur in the Southern California region. We're happy to help with selecting your product or assist with your application.

Please complete the following form or call (800) 576-6308 for more information.