IMV Corporation
FLW, Inc. proudly represents IMV Corporation, a leading supplier of high reliability vibration test and measurement systems
Established in 1957, IMV Corporation specializes in environmental testing, measurement and analysis equipment for vibration-related applications. They also manufacture simulation systems which are used in automotive applications and a variety of other industrial products.
IMV Product Offering
IMV products include vibration testing systems for standard, compact, high grade & large displacement range tests as well as vibration controllers & software.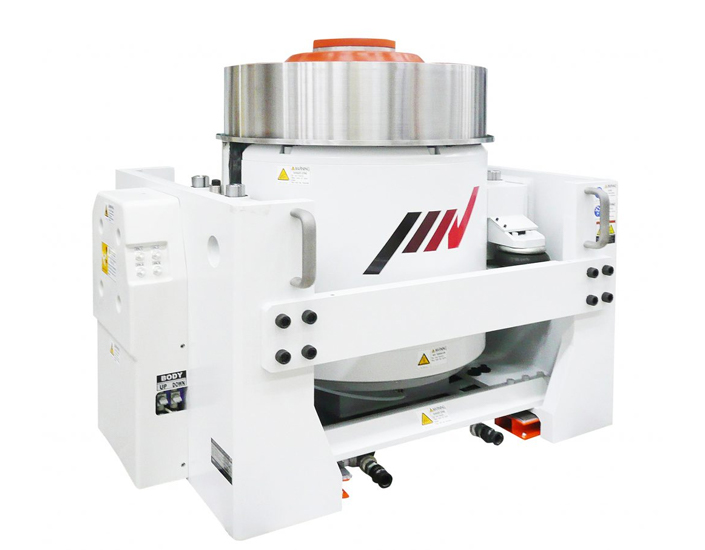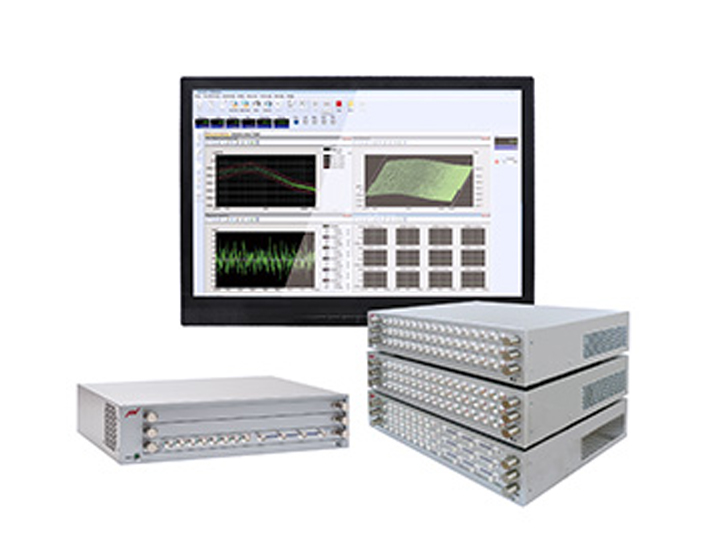 Your Trusted Representative
FLW, Inc. is proud to represent IMV Corporation in California. We're happy to help with selecting your product or assist with your application.

Please complete the following form or call (800) 576-6308 for more information.