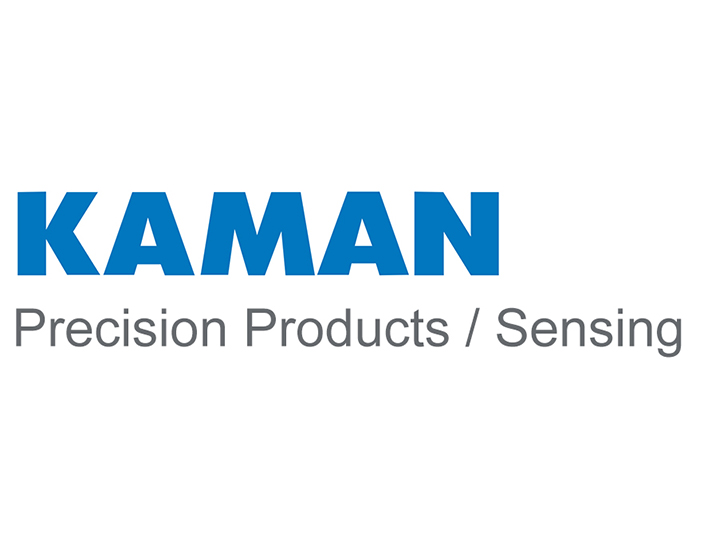 Kaman Sensing
FLW, Inc. proudly represents Kaman Sensors, a leading manufacturer of eddy current, non-contact inductive measuring systems.
Kaman specializes in inductive, eddy current technology. Their sensors provide non-contact indication of linear position/displacement by outputting an analog voltage, or, in some cases, a current that is proportional to the distance between the sensor face and the target being sensed.
Kaman Product Offering
Industry applications include automotive, energy, metals production, metalworking, pulp & paper, plastics & rubber, semiconductor capital equipment and others.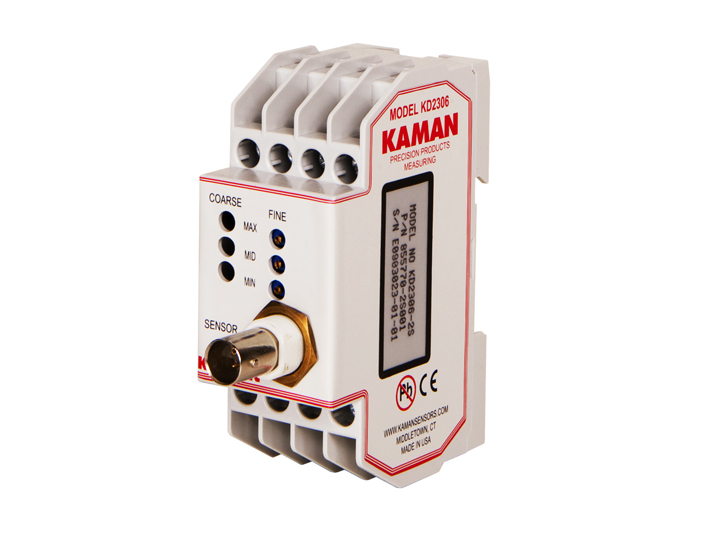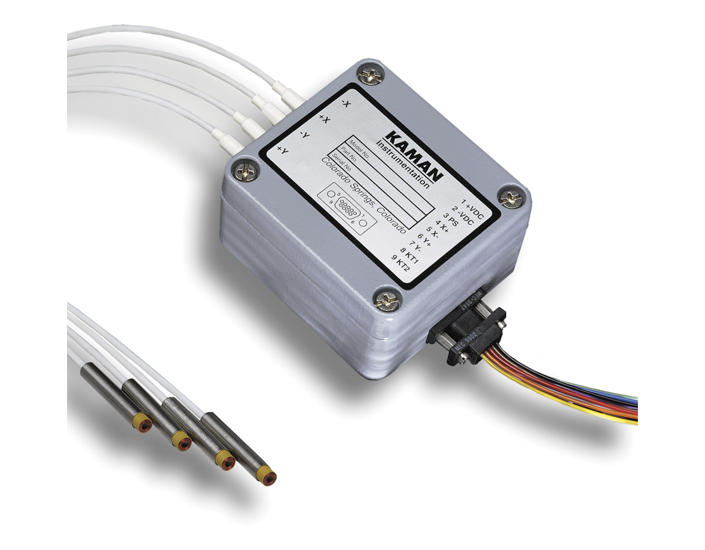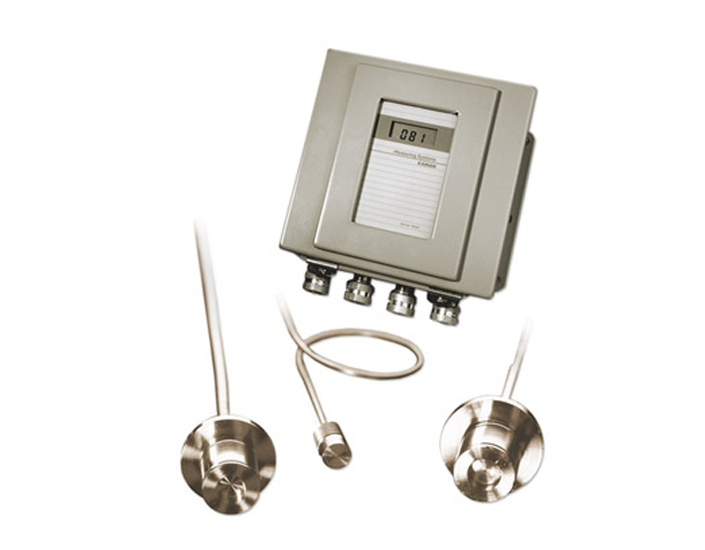 Your Trusted Representative
FLW, Inc. is proud to represent Kaman Sensing in Southern California. We're happy to help with selecting your product or assist with your application.

Please complete the following form or call (800) 576-6308 for more information.