Microstrain LORD Sensing
FLW, Inc. proudly represents LORD Sensing - Microstrain, a leading manufacturer of displacement sensors, inertial sensors, and wireless systems
LORD Sensing - Microstrain, a manufacturer of tiny sensors and systems that are used in a wide range of applications, including advanced manufacturing, off-highway vehicles, commercial and military manned and unmanned vehicles, civil structures, and down-hole tools.
They are one of the first sensor companies to add wireless capability so that low power, miniature digital sensors could communicate easily with personal computers and send data to the internet. Since then, they have been developing advanced sensing technology that will enable the next generation of smarter and safer machines, civil structures, and implanted devices
LORD Sensing - Microstrain Product Offering
Common industry applications include aerospace, civil engineering, environmental, industrial manufacturing, oil & gas, rail, robotics, stabilization & aiming, unmanned vehicles, and vehicle health monitoring.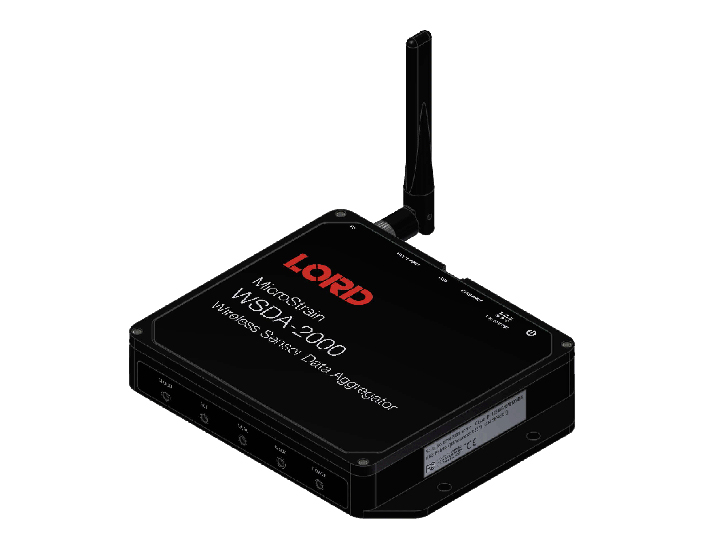 Wireless Sensor Networks
Enable simultaneous, high-speed sensing and data acquisition from multiple wireless strain gauges, accelerometers, temperature, and millivolt inputs
→ more info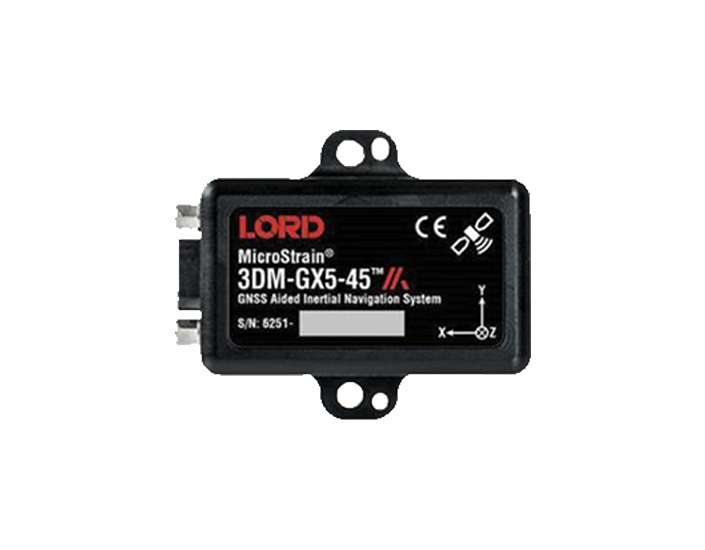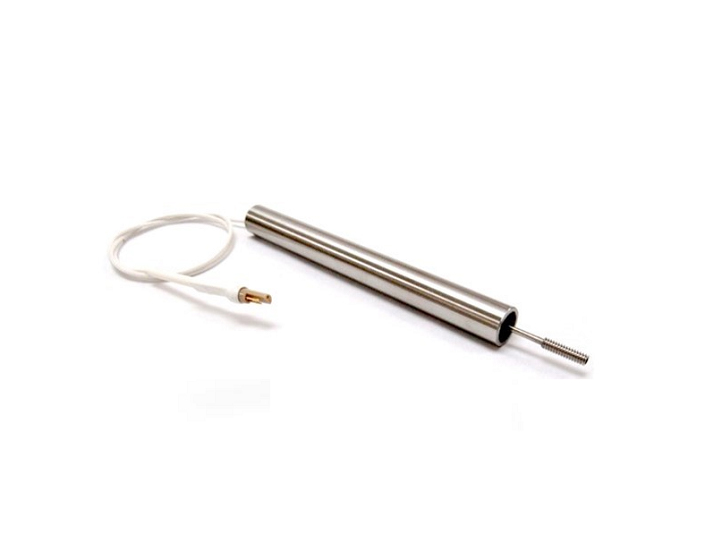 Your Trusted Representative
FLW, Inc. is proud to represent LORD Sensing - Microstrain in Southern California. We're happy to help with selecting your product or assist with your application.

Please complete the following form or call (800) 576-6308 for more information.