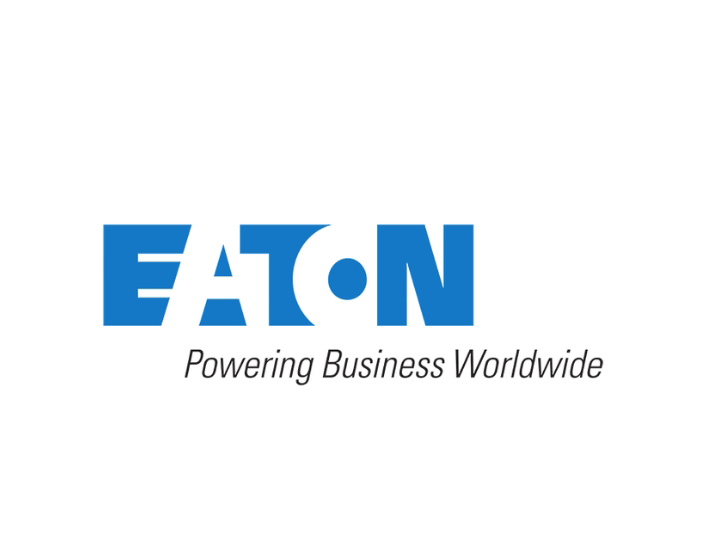 MTL
MTL products are used in all types of location, both hazardous and general purpose, from offshore oil and gas platforms, power production plants and petrochemical installations to pharmaceuticals, telecommunications and other manufacturing plants.
MTL is the recognized world leader in fieldbus power systems and wiring components, intrinsic safety interfaces and surge protection techniques as well as being a leading authority in industrial Ethernet, and HMI / visualization for safe and hazardous locations. The core technologies of the company have significantly increased over recent years and now includes alarm management, wireless interconnect and industrial security and gas analysis solutions.
---
Your Trusted Representative
FLW, Inc. is proud to represent MTL in the Southern California region. We're happy to help with selecting your product or assist with your application. Please complete the following form for more information or call (800) 576-6308.