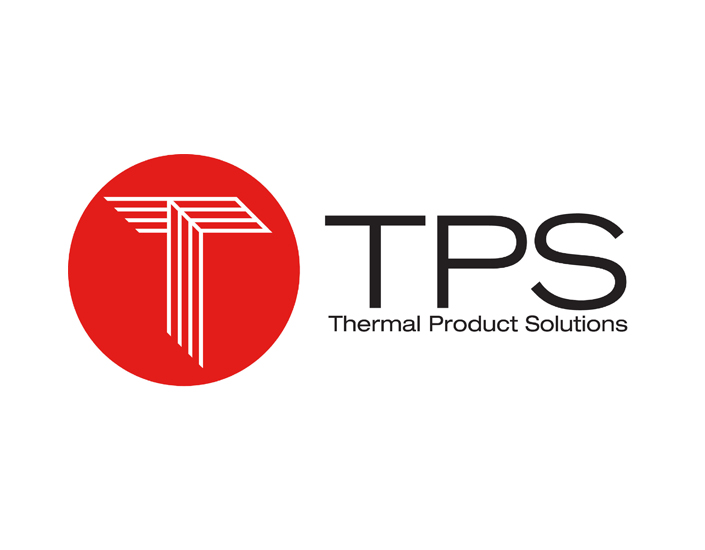 Thermal Product Solutions
Thermal Product Solutions (TPS) designs and manufactures industrial and laboratory ovens and furnaces, and environmental temperature cycling and stability test chambers. Product brands include Tenney, Blue M, Gruenberg and Lindberg/MPH. Company headquarters are located in New Columbia, Pennsylvania and Lindberg/MPH is located in Riverside, Michigan.
Thermal Product Solutions Product Offering
The Tenney product brand offers one of the most comprehensive lines of environmental test chambers and rooms in the industry. The line includes custom and standard environmental rooms, shock and vibration chambers, and environmental test chambers.
The Blue M product brand is recognized in the industry as a leader in the design, manufacture and support of industrial ovens, inline curing ovens, light industrial furnaces, custom industrial ovens, and ASTM test ovens. These industrial ovens accommodate a wide range of applications and configurations to meet virtually any thermal processing requirement.
The Gruenberg product brand is recognized as a leader in the manufacture of industrial ovens including class 100 sterilizers, continuous process explosion-proof dryers, isolators and barrier systems, and a variety of thermal process systems for biotech, medical devices, and diagnostic products.
The Lindberg/MPH product brands have a long-standing reputation in the heat treating and non-ferrous melting furnace industry, including design, manufacture, and service. There are more than 75,000 Lindberg industrial furnace installations worldwide. Lindberg/MPH also offers complete product engineering and manufacturing services to handle molten metal handling request with speed and efficiency.
Your Trusted Representative
FLW, Inc. is proud to represent Thermal Product Solutions for the Southern California region. We're happy to help with selecting your product or assist with your application.

Please complete the following form or call (800) 576-6308 for more information.