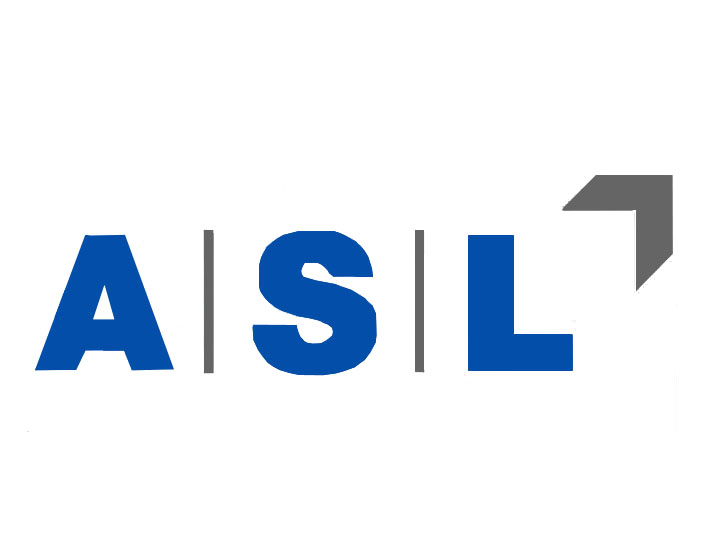 Automatic Systems Laboratories (ASL) A Division of Mensor
ASL is renowned for the manufacture and supply of a complete range of precision temperature metrology and calibration equipment.
ASL equipment is used for research, primary and secondary calibration verification, process monitoring, sterilisation and validation work by some of the world's most demanding end users in the Aerospace, Pharmaceutical, Oil and Gas, Power and Distribution, Electrical and Electronic industries, and all International Standards Laboratories including the National Physical Laboratory in the UK, BIPM in France, PTB in Germany, NIST in the USA, AIST in Japan and NIM in China.
ASL Product Offering
ASL supply laboratory and scientific temperature measurement and calibration equipment including:
Primary and Secondary Thermometry Bridges
Precision Thermometers
Platinum Resistance Thermometers (PRTs)
Standards and Reference Resistors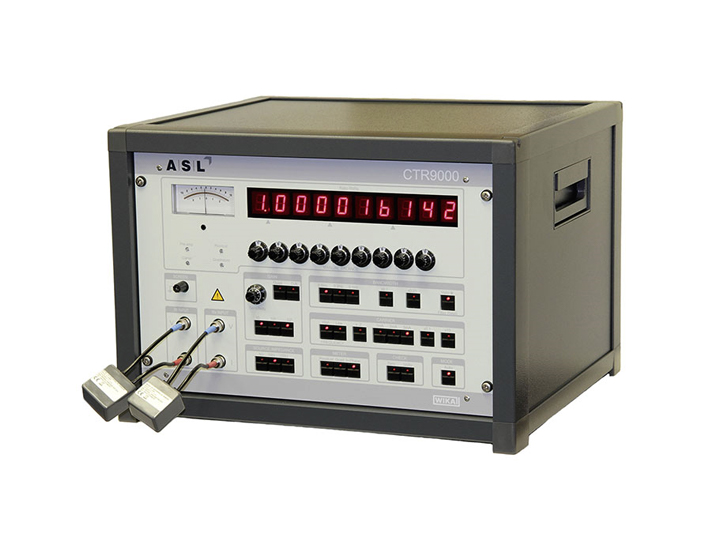 ASL Primary and Secondary Thermometry Bridges
High-performance AC resistance thermometry bridge for very accurate temperature measurements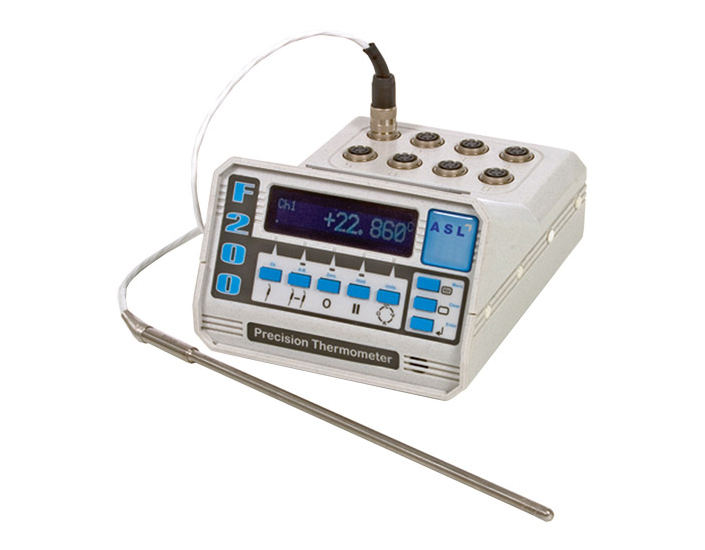 ASL Precision Thermometers
Reference instrument for testing, adjusting and calibrating temperature measuring instruments in factories and calibration laboratories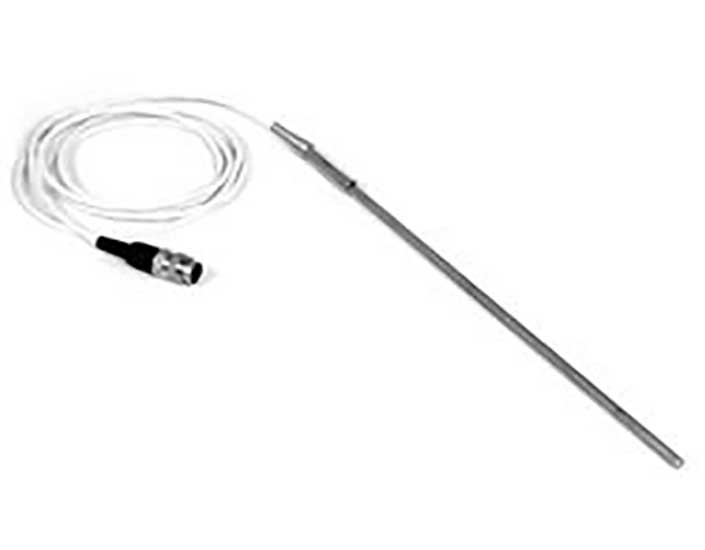 ASL Platinum Resistance Thermometers (PRTs)
Reference thermometer for measuring very accurate temperature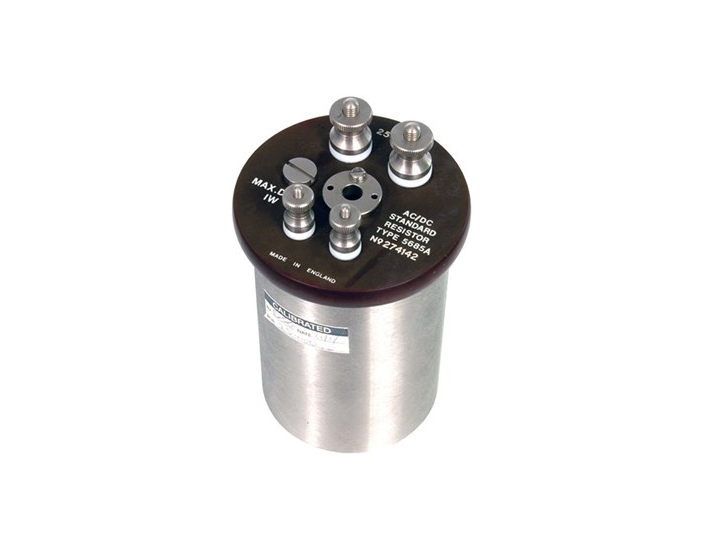 ASL Standards and Reference Resistors
Calibration reference for resistance and temperature bridges
Your Trusted Distributor
FLW, Inc. is proud to distribute ASL product. We're happy to help with selecting your product or assist with your application.

Please complete the following form or call (800) 576-6308 for more information.