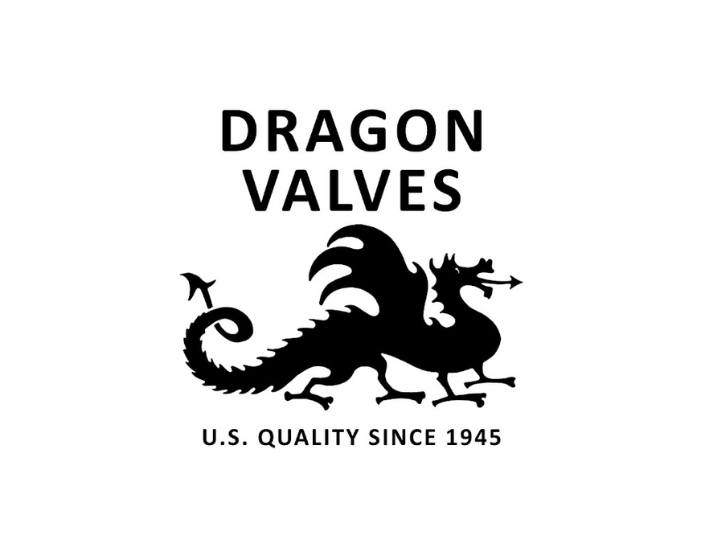 Dragon Valves
Dragon Valves Inc., founded in 1945, manufactures instrumentation, manifold and specialty valves. Dragon manufactures power valves in accordance with ASME Section III Class 1, 2 and 3 under its "N" stamp quality program.
Valve styles include forged and barstock valves in carbon, 316 stainless steel and other alloys. Sizes range from 1/8" through 2" in all end connection types.
Dragon Valves' Product Offering
Valve types include the following:
Air Operated
Bar Stock
Block & Bleed
Cartridge
Check
Compact
Diaphragm
Gage
Manifold
Miniature
Needle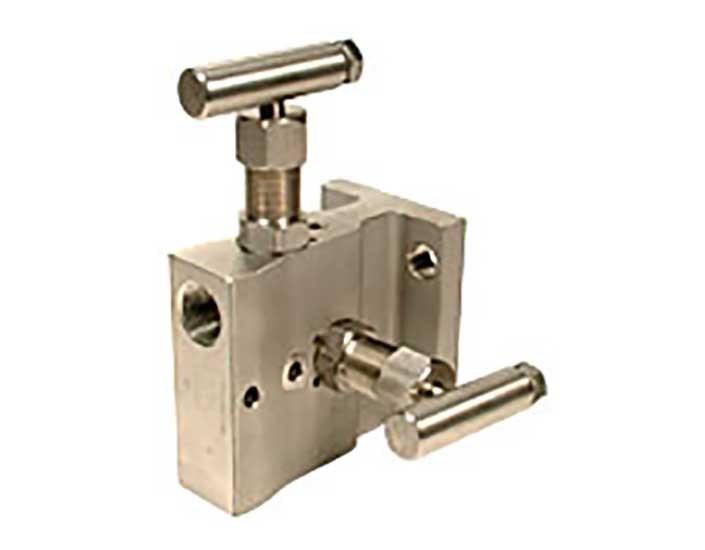 Model 2F Block and Bleed Valve Manifold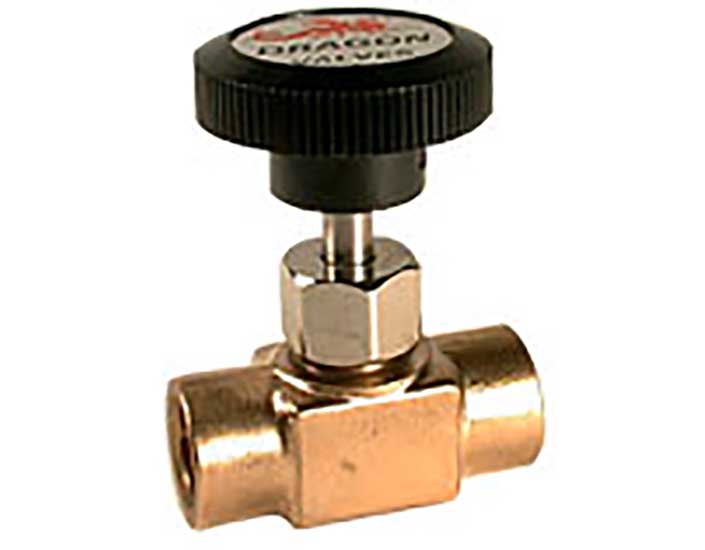 Model 3000 Compact Instrumentation Valve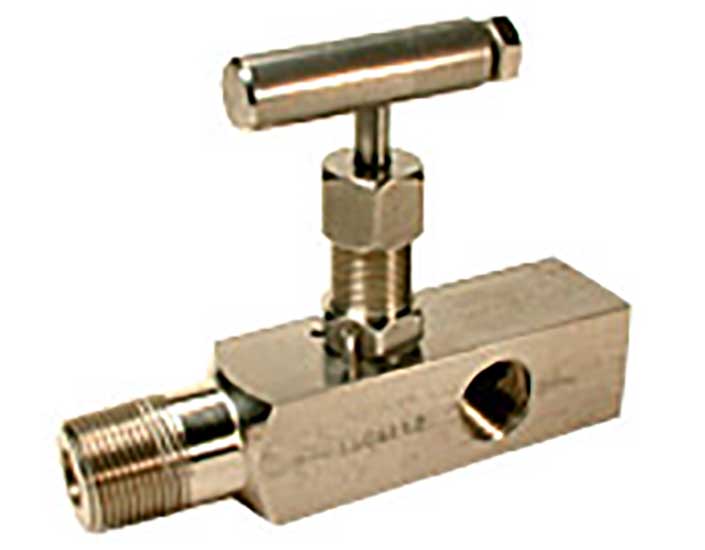 Model 15 Multiport Gage Valve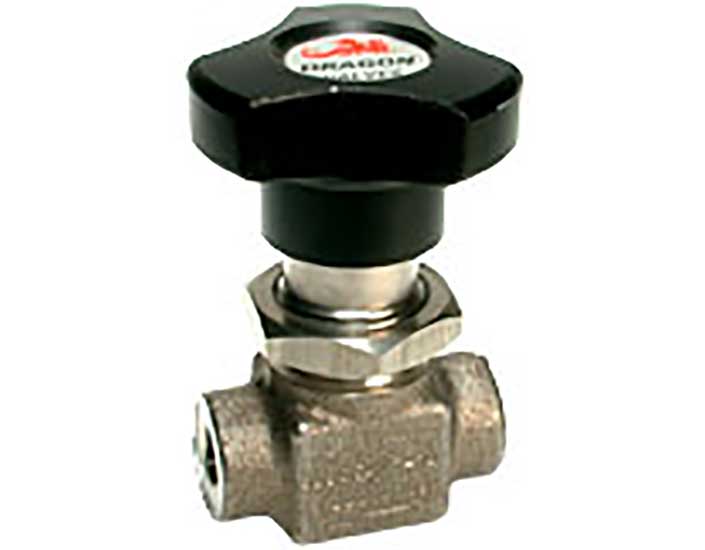 Model 818 Multi Purpose Soft Seat Needle Valve
Your Trusted Distributor
FLW, Inc. is proud to distribute Dragon Valves product. We're happy to help with selecting your product or assist with your application.

Please complete the following form or call (800) 576-6308 for more information.