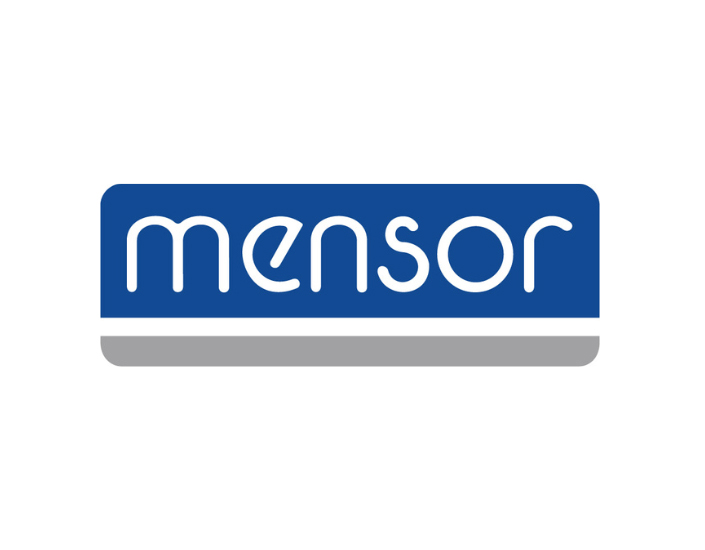 Mensor
Since 1969 Mensor has been designing and manufacturing precision pressure measuring and pressure calibration instruments and systems. From the very first quartz manometer designed for the aerospace industry, to the modern CPC 8000 High-End Pressure Controller of today, Mensor, now a part of WIKA Alexander Wiegand SE & Co. KG, specializes in providing quality pressure products and services to a wide variety of industries around the world.
Mensor Product Offering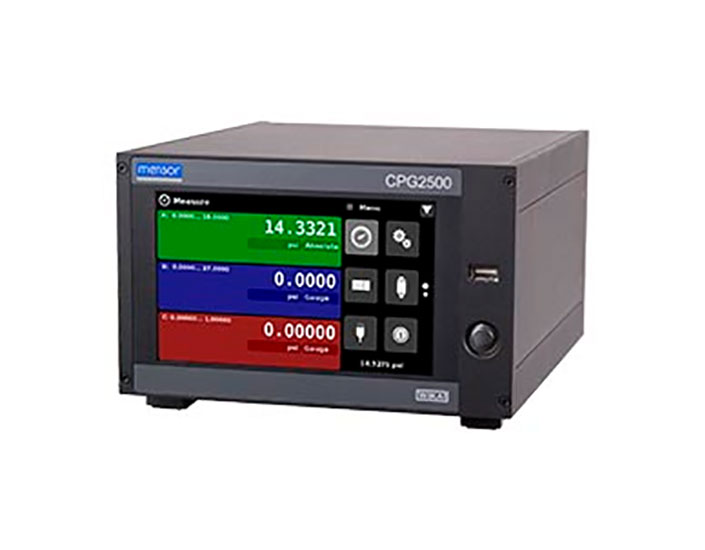 Precision Pressure Indicator CPG2500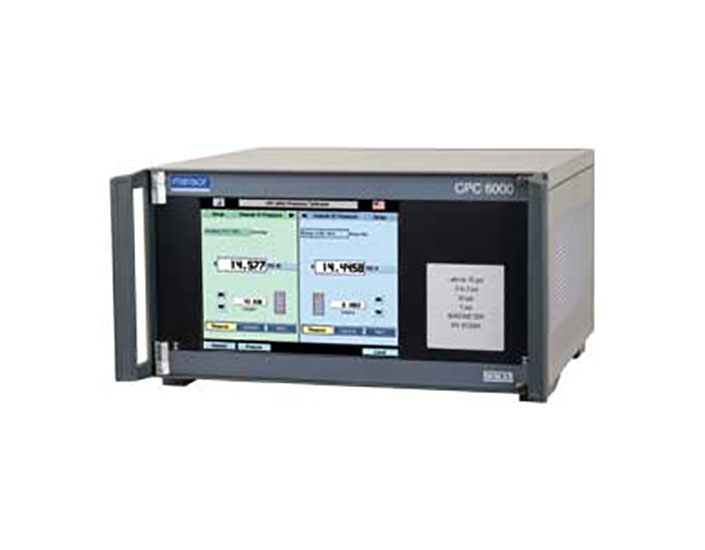 Modular Precision Pressure Controller CPC6000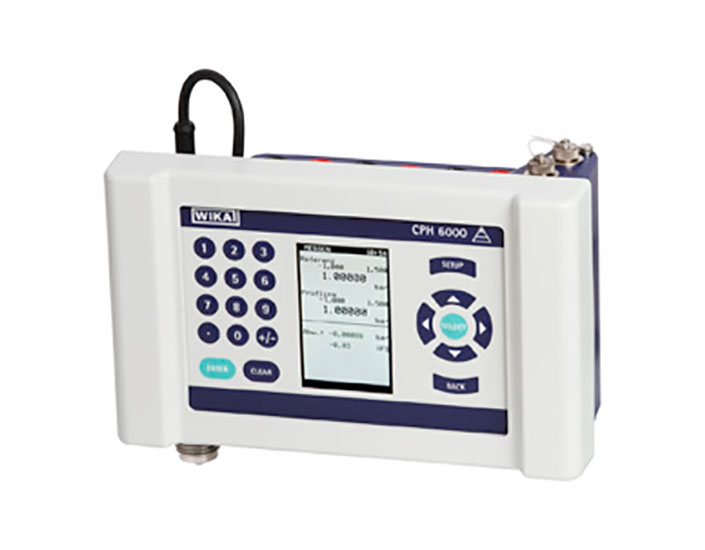 Process Calibrator CPH6000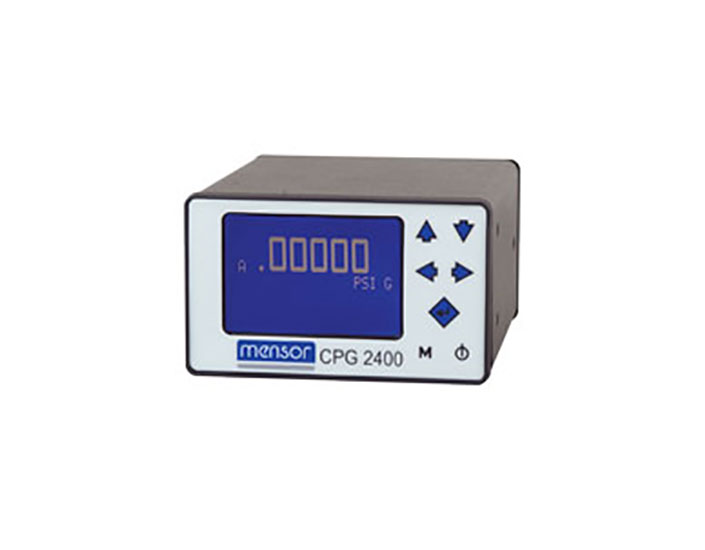 Digital Pressure Gauge CPG2400
Your Trusted Representative
FLW, Inc. is proud to represent Mensor product. We're happy to help with selecting your product or assist with your application.

Please complete the following form or call (800) 576-6308 for more information.