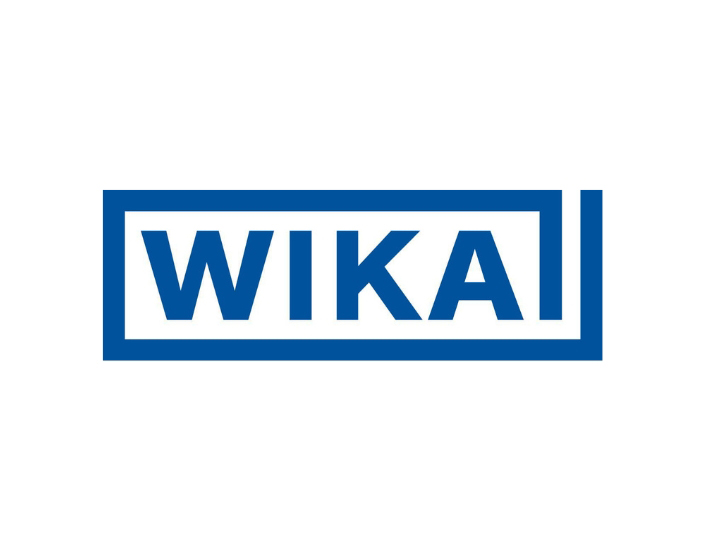 WIKA Instruments
WIKA is the world's leading instrumentation company, with unmatched expertise in building gauges and sensors to measure pressure, temperature, and fluid levels. WIKA combines its technical capabilities with a commitment to customer service and quality manufacturing – providing reliable, accurate instrumentation to a diverse array of industries.
WIKA Instruments Product Offering
WIKA offers a complete line of reliable and accurate measuring devices for a wide range of industries, including oil and gas production, chemical processing and wastewater treatment. WIKA also produces a variety of top-quality OEM products, such as pressure transmitters designed for the hydraulic and safety systems of large mining, construction and agricultural equipment. Products include:
Pressure Gauges
Pressure Transmitters, Meters & Displays
Pressure Gauge Transmitter/Switch
Level Measurement
Mechanical Temperature
Thermowells
Diaphragm Seals
Your Trusted Distributor
FLW, Inc. is proud to distribute WIKA Instruments product. We're happy to help with selecting your product or assist with your application. Please complete the following form or call (800) 576-6308 for more information.