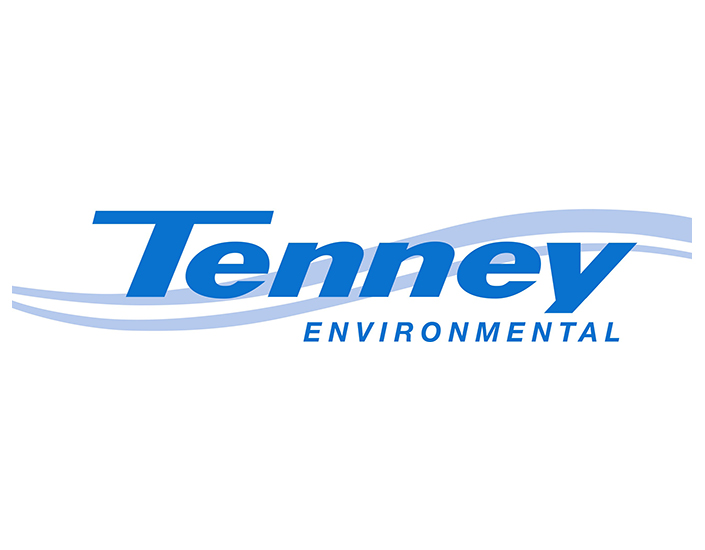 Tenney Environmental
FLW, Inc. proudly represents Tenney, a leading manufacturer of environmental test chambers and rooms.
The Tenney product brand offers one of the most comprehensive lines of environmental test chambers and rooms in the industry. The line includes custom and standard environmental rooms, shock and vibration chambers, and environmental test chambers.
Known for its innovative engineering and design, robust construction, and superior performance, the Tenney line of test chambers is designed to meet all of your temperature, humidity, altitude, vibration, and vacuum-testing requirements.
Tenney Product Offering
Tenney offers standard and custom environmental product testing for defense, aerospace, electronic, biotech, medical, transportation and other material-processing industries. Their products include: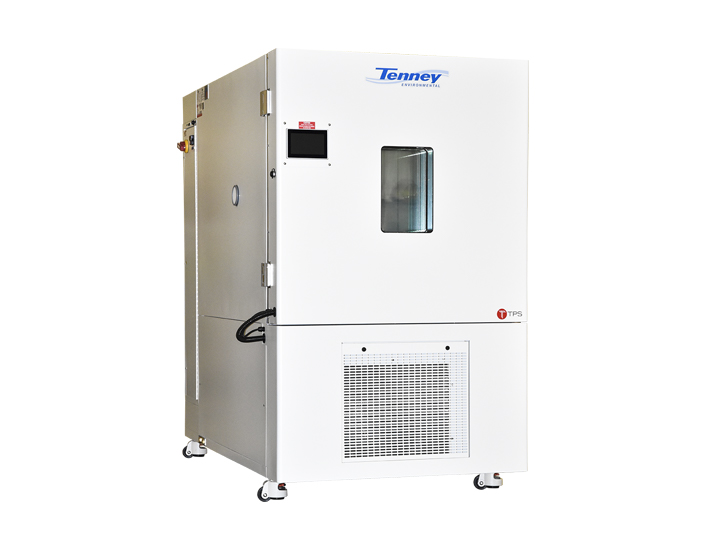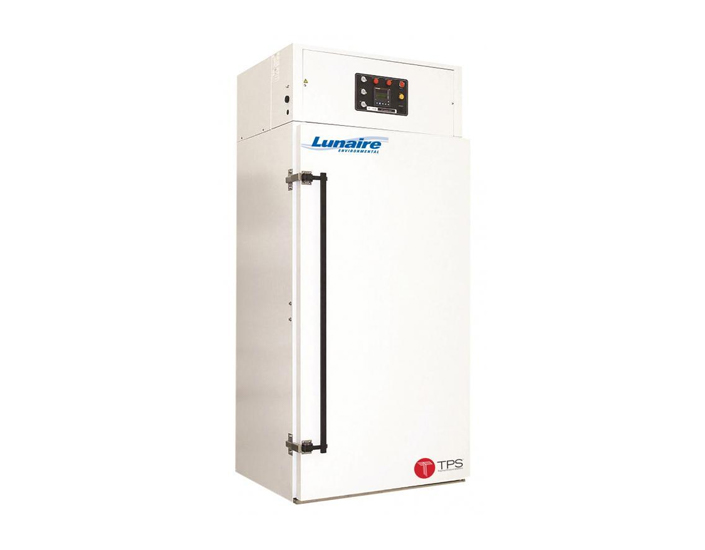 Steady State Chambers and Rooms
Ideal for temperature and humidity testing of medical equipment, electronics, personal-care and consumer products, and product packaging, as well as research and development applications
→ more info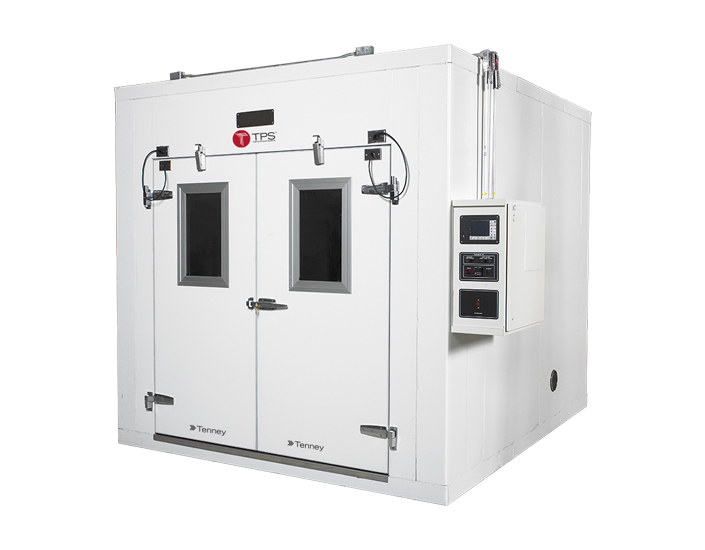 Your Trusted Representative
FLW, Inc. is proud to represent Tenney in Southern California. We're happy to help with selecting your product or assist with your application.

Please complete the following form or call (800) 576-6308 for more information.