Partlow Mechanical Controllers
The Partlow controllers are widely used in industrial process and automation industries. Partlow produces self operating, indicating mechanical temperature controllers that require no operating power. These are used for heating, cooling or heat-cool operations, and are on-off controllers, available with one or two switches. The proportional units are used to provide time proportioning outputs with position proportioning motors, pneumatic devices etc. Some controllers have dual set points for alarming or auxiliary heating.
The mechanical, non-indicating, temperature controllers are self-operating, on-off controllers for use in a wide variety of applications. They provide simple control and require no operating power.
Partlow LFB73-73
Indicating Switch Controller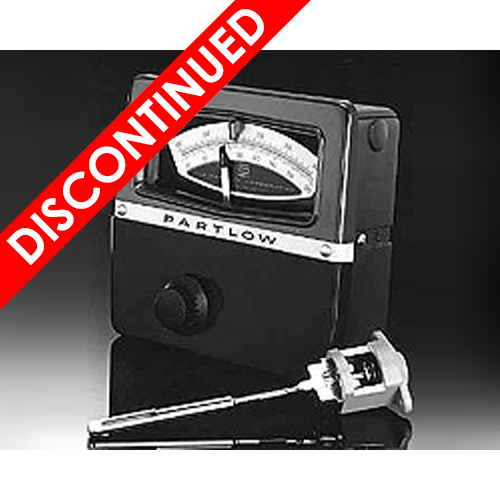 Partlow LFP
Indicating Potentiometric Controller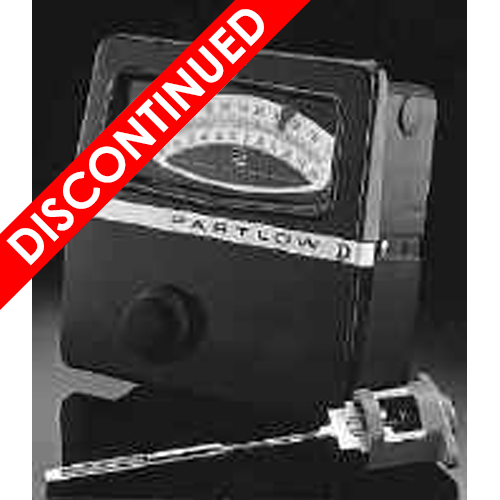 Partlow LFA
Indication Pneumatic Control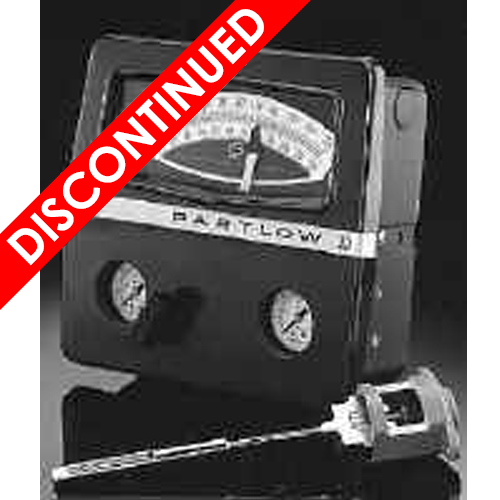 Partlow LFV4
Explosion-Proof Single Switch Indicating Temperature Controller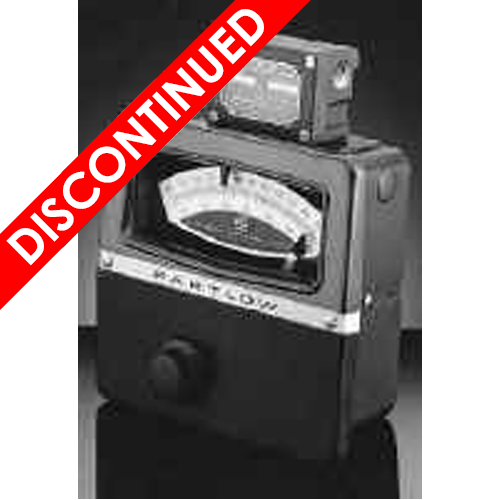 Partlow LFHL
Explosion-Proof Single Switch Indicating Temperature Controller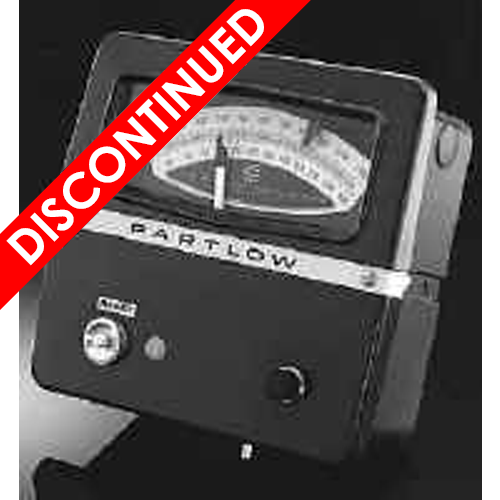 Partlow LFE18
Impulse Type Modulating Switch Controller
Partlow N79-79
Two Switch Non-Indicating Temperature Controller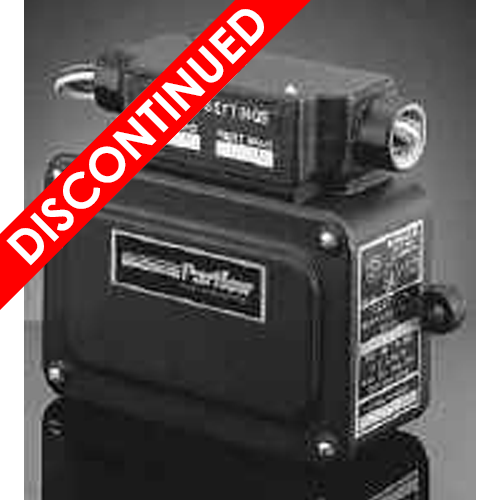 Partlow ZF79
Non-Indicating Temperature Controller