Partlow Replacement Pens
FLW stocks most common Partlow circular chart paper for immediate shipment.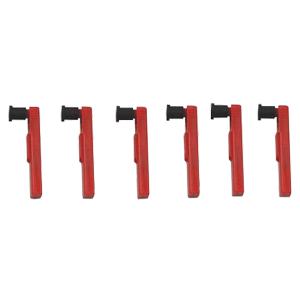 Whether you need 10", 11", or 12" chart paper for your Partlow circular chart recorder, FLW carries stock on popular sizes and charts.
If you cannot find your part number, be sure to contact us. We're happy to help.