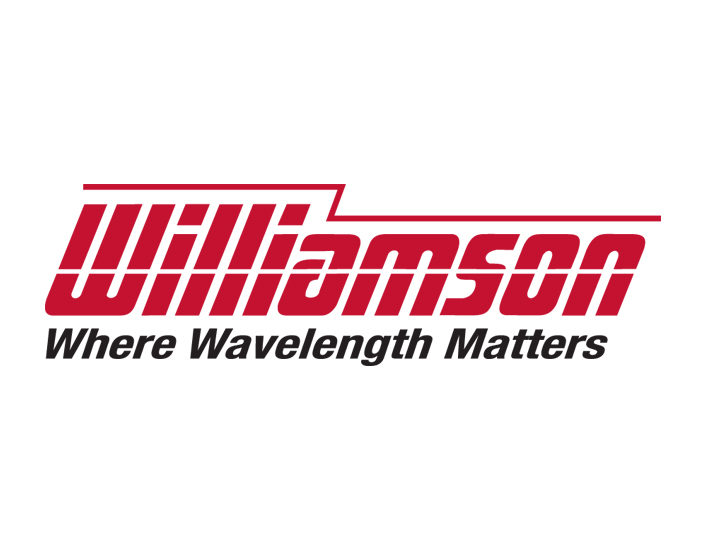 Williamson
Williamson is a family-owned manufacturer of exceptionally accurate infrared pyrometers for industrial applications. Founded in 1951, Williamson has prided itself in making the most accurate temperature measurements in traditionally difficult to measure applications. Williamson is passionate about helping customers improve their processes through accurate and reliable temperature control. Through thoughtful pyrometer design and careful attention to wavelength selection, Williamson pyrometers can accurately view through common industrial interferences including steam, flames, combustion gasses, water, plasma and oil.
Williamson Product Offering
Williamson infrared pyrometers are used in a number of different industries including steel, aluminum, copper, petrochemical, semiconductor, and flame-fired processes. With a complete line of Single, Ratio and Multi-Wavelength infrared pyrometers, Williamson can satisfy virtually any temperature measurement requirements. A wide range of options and accessories are available to simplify sensor installation and provide added protection in even the most hostile environments. Their product include:
Single-Wavelength Pyrometers
Ratio Pyrometers
Multi-Wavelength Pyrometers
Infrared Sensors
Your Trusted Representative
FLW, Inc. is proud to represent Williamson in California & Nevada. We're happy to help with selecting your product or assist with your application.

Please complete the following form or call (800) 576-6308 for more information.